How 'Hero' Bus Driver Stopped Kidnapping in Progress on His Bus
Good Morning America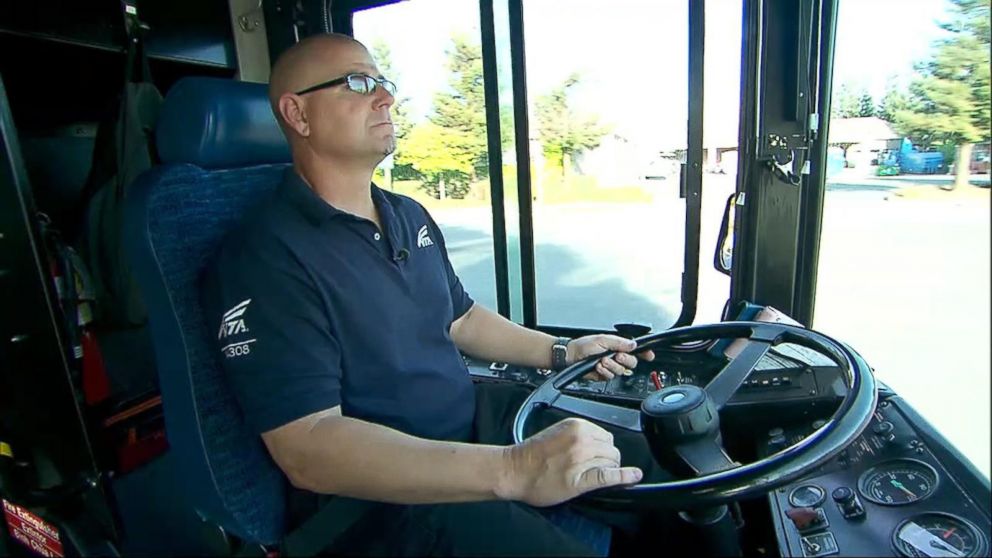 A Northern California bus driver who's been praised for his heroism by his employer and police says he simply followed his parental instincts when he stopped a kidnapping in progress on his bus.
A 3-year-old boy was reported missing Friday morning from the Milpitas Public Library, about 45 miles from San Francisco, according a press release from the Milpitas Police Department.
About an hour later, Tim Watson, a Valley Transportation Authority bus driver, noticed a man and boy on his bus who matched the description of the suspect and child wanted by authorities.
The boy was crying, Watson said.
"I saw his teary eye," he said.
So Watson concocted a clever plan to deliver the suspect to authorities.
"I started asking passengers about a missing green backpack," Watson told ABC News. "What I'm trying to do is get to the perpetrator."
Watson then pulled over and pretended to look for the lost bag so he could contact police, he said.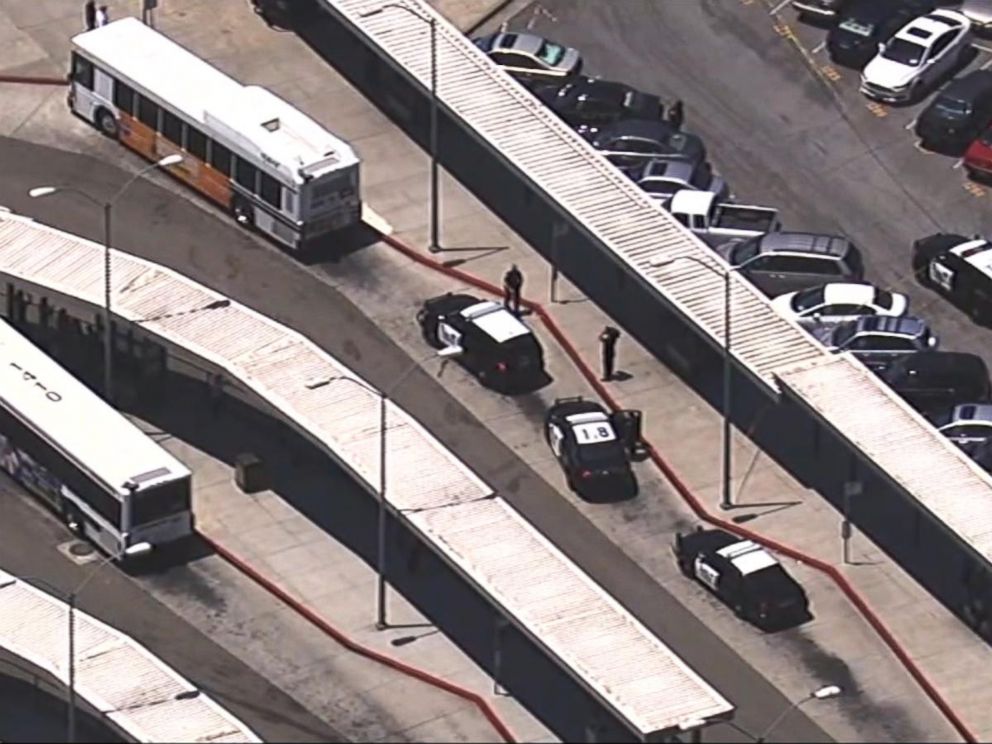 When the bus arrived at the Fremont BART station, police officers were waiting. They found the suspect, identified as Alfonso Edington, 23, getting off the bus with the 3-year-old in his arms, police said.
An officer "pried the child away" from Edington, police said, and after a brief struggle, Edington was detained and taken into custody.
The child didn't appear to have any injuries, police said.
After the scene calmed down, Watson asked a police officer what had happened, and when he learned it was an abduction, "I just lost it."
"I became very emotional," Watson, a father of two, told ABC News today. "This could have been my child that was abducted."
Two days after the ordeal, Watson said it's "becoming more surreal to me."
"What if I didn't read that message until I got to Fremont BART?" he said.
Watson "was definitely a hero," Robert Vega, Communications Supervisor with the Milpitas Police, told ABC News.
A statement from VTA General Manager Nuria Fernandez said: "We are so proud of the entire team of law enforcement and transit employees for their professionalism and heroism that resulted in a young child being reunited with his family. Operator Watson was an integral part of that team effort, putting to perfect use the tools he was given in operator training combined with his innate composure and astuteness that resulted in a very happy ending."
But Watson said he just followed his paternal instincts.
"I feel I did what any father would do," Watson said.
Edington was arrested on a kidnapping charge, Milpitas Police told ABC News, and he remained in custody Sunday.
Click the link below to watch the video: